Featured Speakers
PCOS EL-PFDD Meeting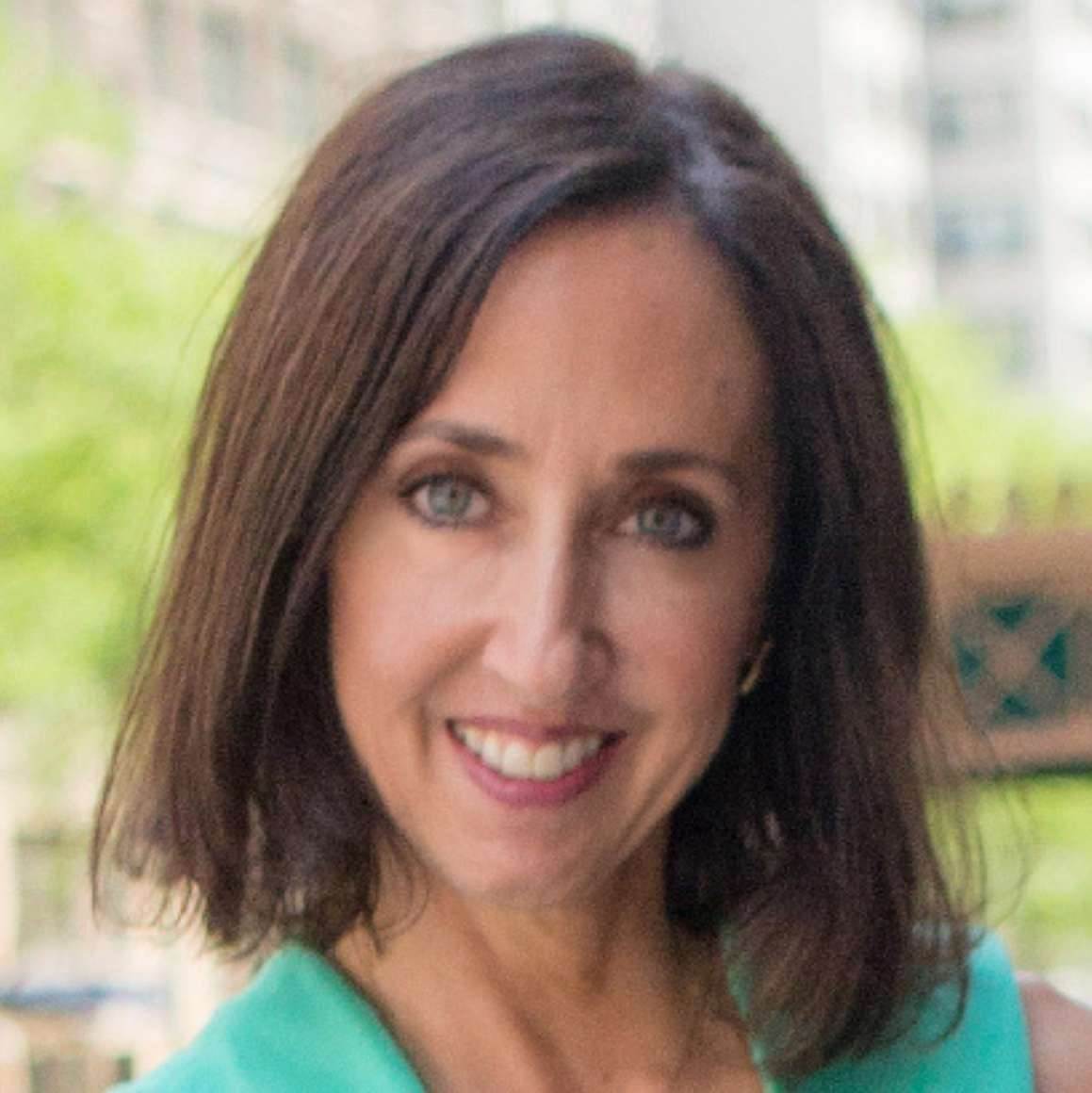 Martha McKittrick, RDN, CDCES
Founder
Martha McKittrick Nutrition
Event Moderator
Martha McKittrick is a Registered Dietitian, Certified Diabetes Care and Education Specialist, Wellcoach®-Certified Health and Wellness Coach with a private practice in NYC. With over 25 years of experience in the field of nutrition, Martha specializes in PCOS, weight management, cardiovascular health, diabetes, IBS, and preventive nutrition. Ms. McKittrick has had a special interest in nutrition for PCOS since 2000 and can be considered one of the pioneers in the field. She was the nutrition editor for Dr. Walter Futterweit's book, A Patient's Guide to PCOS – Understanding and Reversing Polycystic Ovarian Syndrome. She has also been interviewed by and written for publications including The Journal of The American Dietetic Association, Dietitian's Edge, Nutrition Today, Allure, Self, Family Circle, New York Newsday, and Cooking Light and CNN.
PCOS PFDD MEETING - Register Now
Join us as we help shape and accelerate the future of treatment for polycystic ovary syndrome (PCOS).
Register Now
Take the Survey