Accelerating New Treatments
PCOS EL-PFDD

MEETING

The Polycystic Ovary Syndrome Externally-Led Patient-Focused Drug Development (PCOS EL-PFDD) Meeting Presented by
PCOS Challenge: The National Polycystic Ovary Syndrome Association
FRIDAY, NOVEMBER 3, 2023
10:00 AM – 2:30 PM EST
RIGGS ALUMNI CENTER
COLLEGE PARK, MARYLAND
ABOUT THE PCOS EL-PFDD MEETING
Why Should You Attend the PCOS EL-PFDD Meeting?
In nearly 90 years since PCOS was first named (Stein-Leventhal Syndrome), there have been no FDA-approved treatments specifically for PCOS. The Polycystic Ovary Syndrome Externally-Led Patient-Focused Drug Development (PCOS EL-PFDD) Meeting will provide industry and the FDA invaluable insights regarding patient experiences, perspectives, needs, and priorities to help accelerate the development of new FDA-approved therapies, diagnostics, devices and other technologies for PCOS.
Sasha Ottey, MHA - Executive Director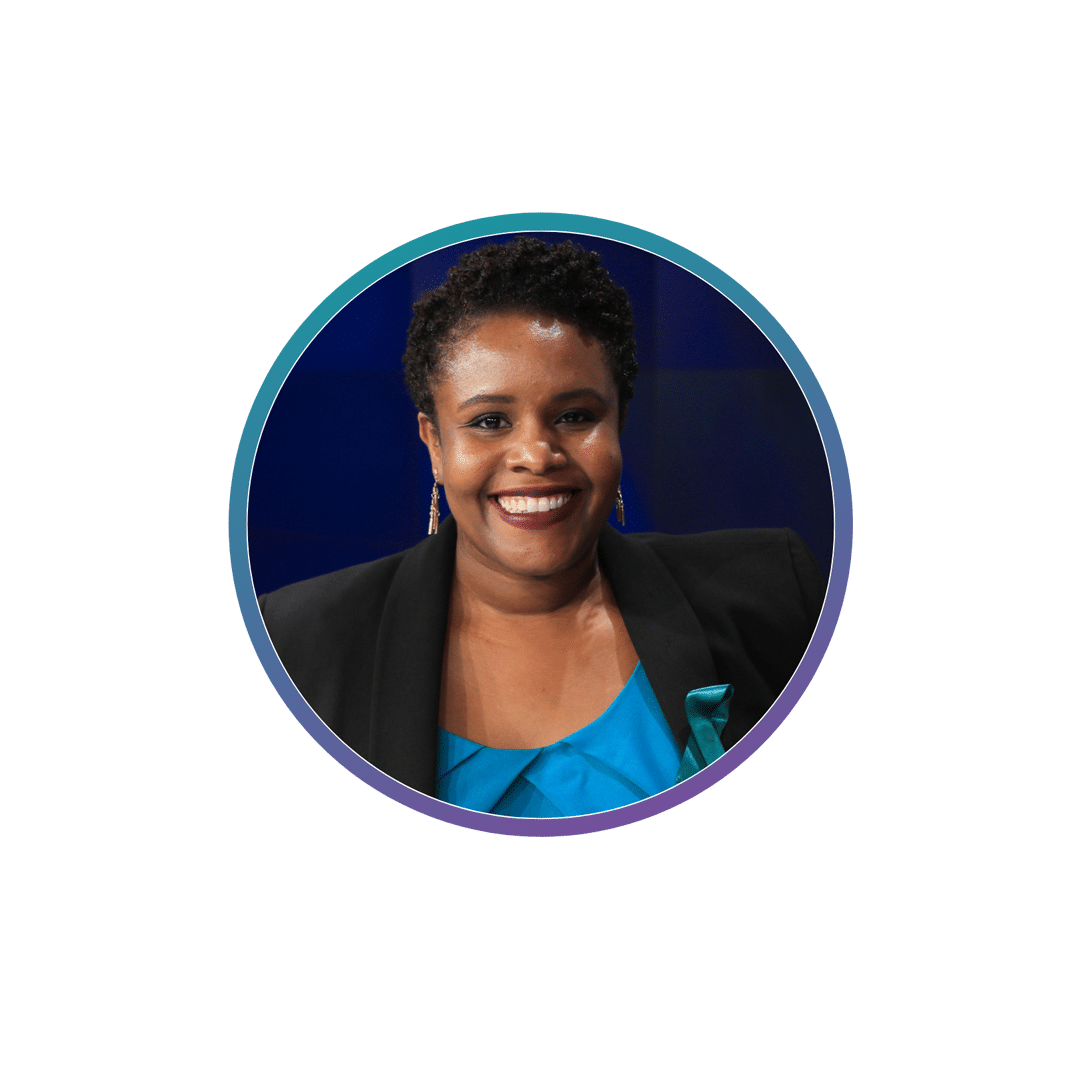 What is an EL-PFDD Meeting?
Externally-led Patient-Focused Drug Development meetings give the US Food and Drug Administration (FDA) and other key stakeholders, including medical product developers, healthcare providers, and federal partners, an important opportunity to hear directly from patients, their families, caregivers, and patient advocates about the symptoms that matter most to them, the impact the disease has on patients' daily lives, and patients' experiences with currently available treatments. This input can inform the FDA's decisions and oversight both during drug development and review of marketing applications.
Who Should Attend the Meeting?
The PCOS EL-PFDD meeting will be attended by PCOS patients, FDA and other regulatory/federal agency representatives, medical product developers, academic researchers, clinicians and healthcare professionals specializing in PCOS.
Time, Date and Location
When
FRIDAY, NOVEMBER 3, 2023
10:00 AM – 2:30 PM EST
Where
Samuel Riggs IV Alumni Center
University of Maryland
7801 Alumni Dr
College Park, MD 20742

Attend In-Person or Remotely
UNDERSTANDING
To provide the FDA, medical product developers, the scientific community, and other stakeholders with a greater understanding of the experiences, perspectives, needs, and priorities of PCOS patients to support the development of FDA-approved treatments for PCOS.
CLARITY
Listen to patient voices as they describe the impact of living with PCOS to identify their priorities and goals for PCOS management and their experiences with current options for PCOS symptom management.
ACTIONABLE INSIGHTS
Consider endpoints and biomarkers for drug development trials and compare these with patient experiences to determine the clinical effectiveness of proposed treatments and align them with patient priorities.
WHO WILL BENEFIT FROM ATTENDING THE PCOS EL-PFDD MEETING? Food and Drug Administration (FDA) Industry and Pharmaceutical Companies Researchers and Clinicians
Learn More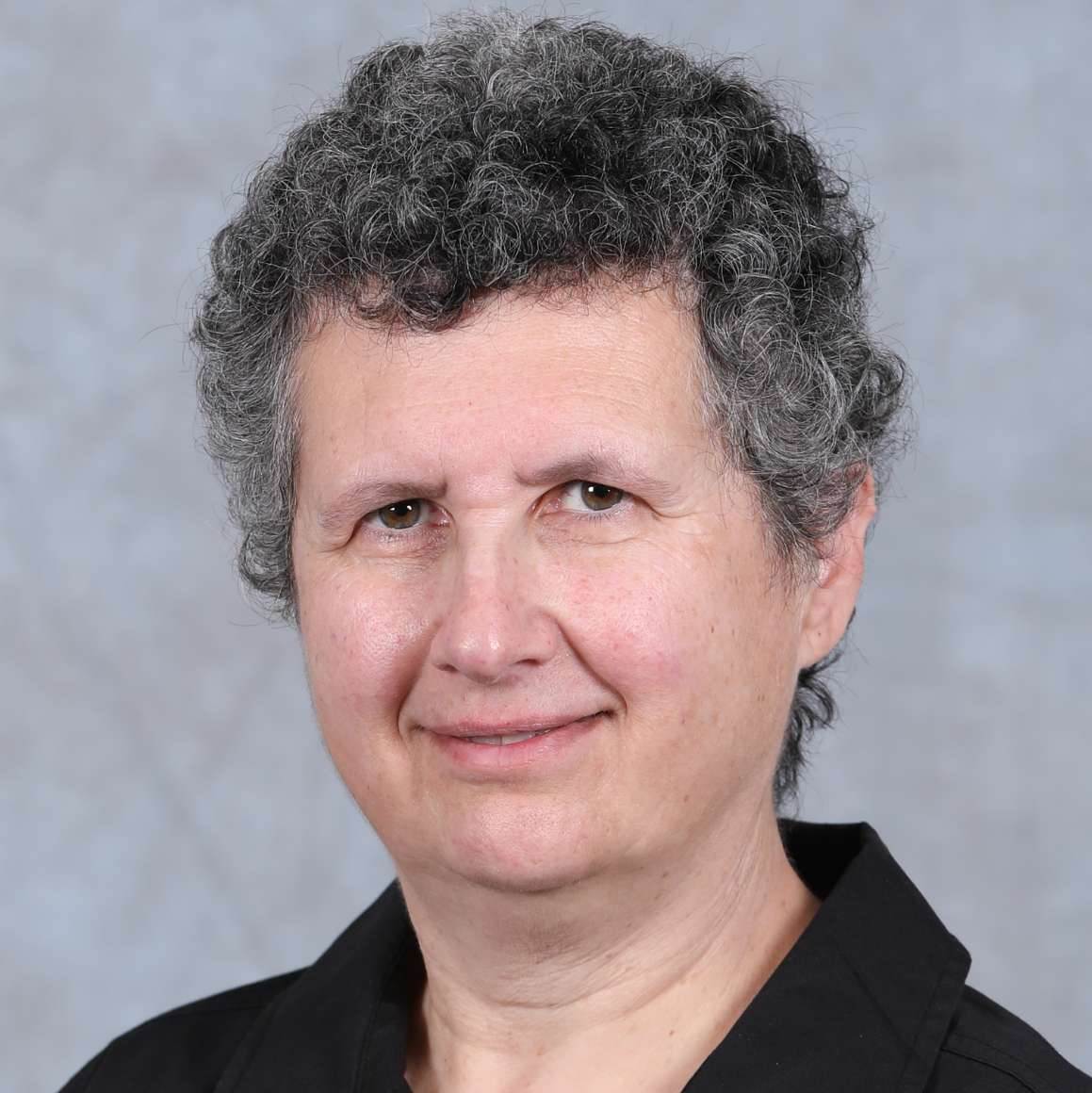 Audrey Gassman, MD
Deputy Director
DUOG, ORPURM
Center for Drug Evaluation and Review
FDA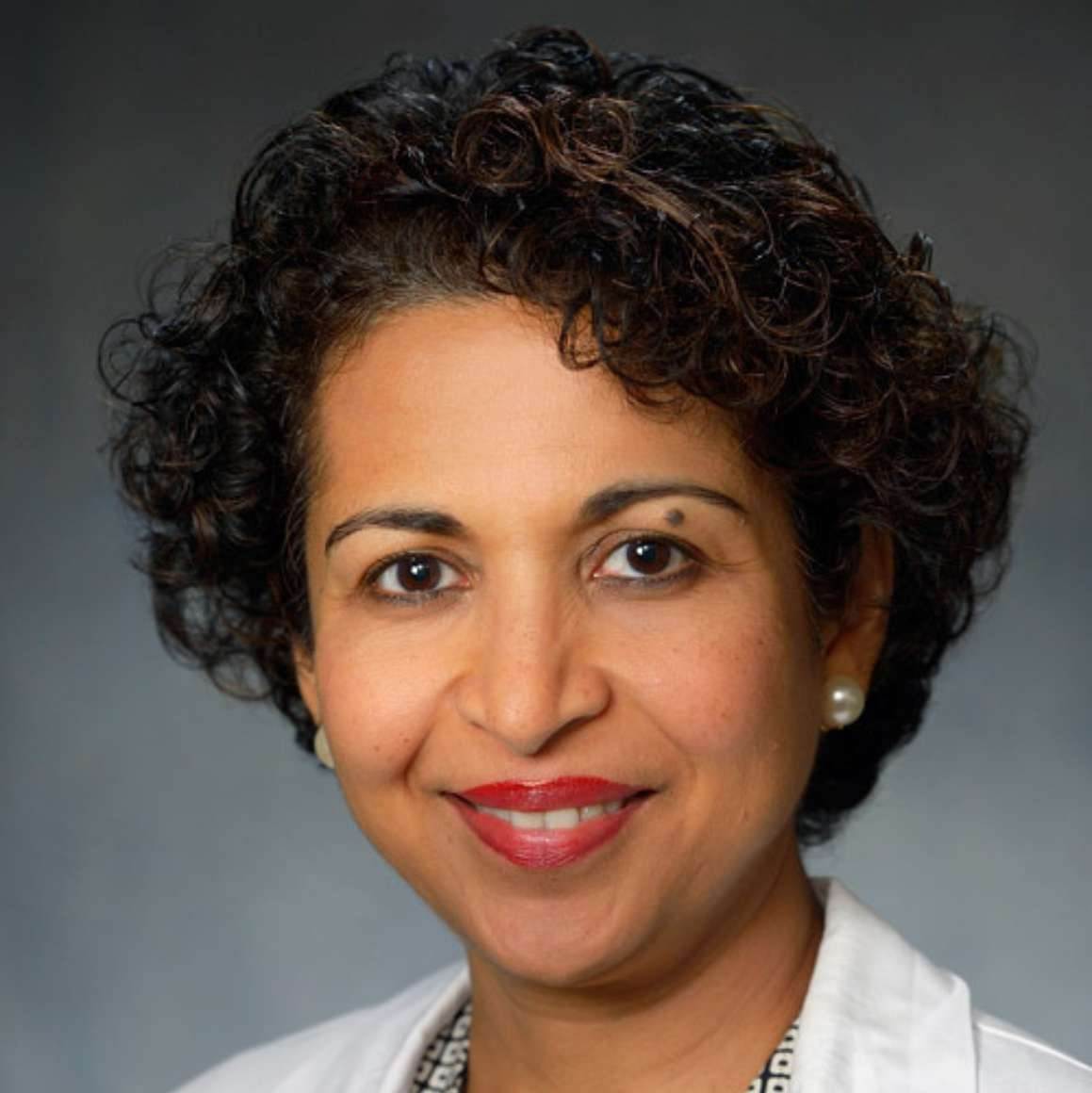 Anuja Dokras, MD, PhD, MHCI
Director
PENN Polycystic Ovary Syndrome Center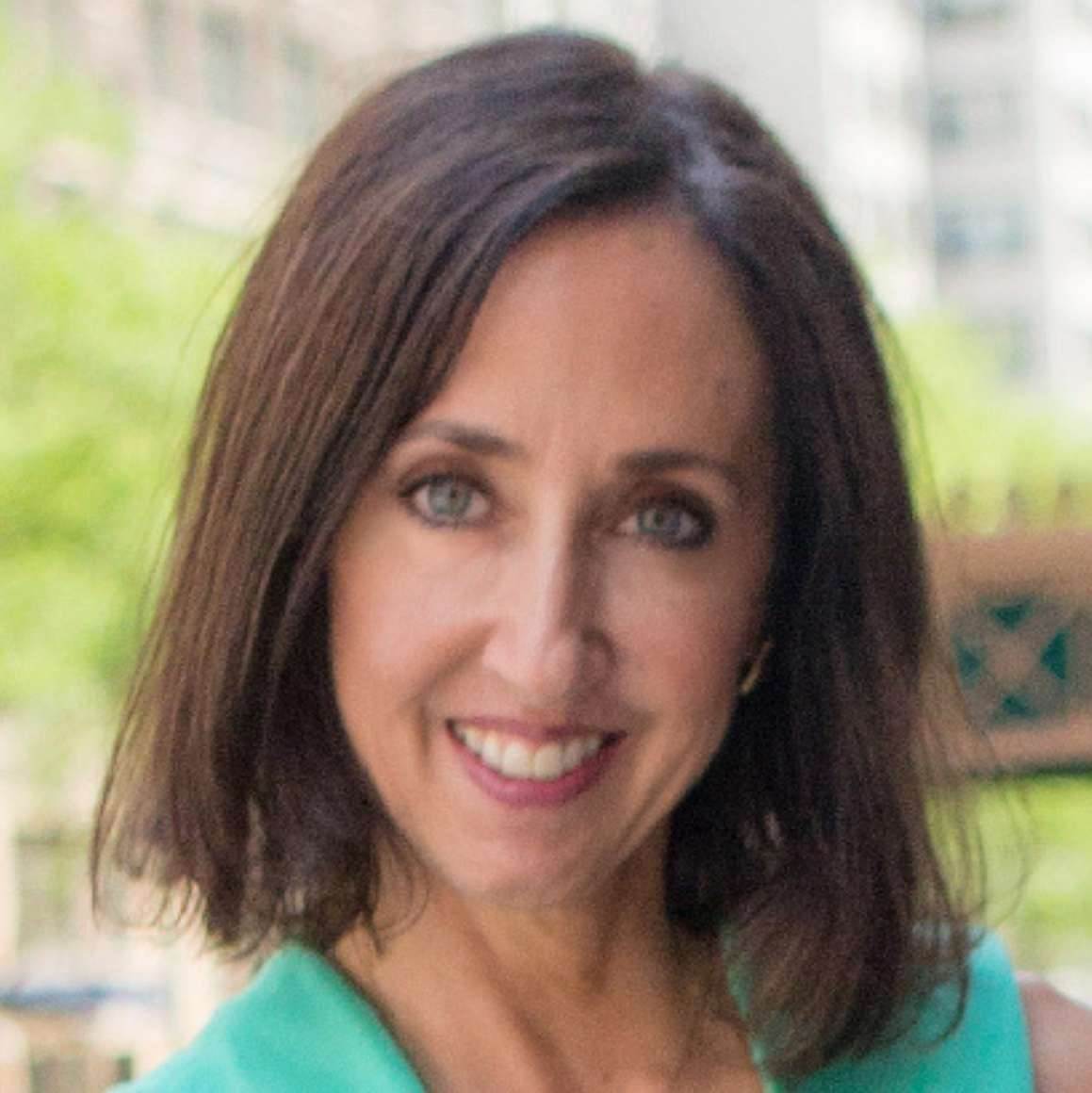 Martha McKittrick, RD, CDCES
Event Moderator
PATIENT VOICES MATTER
Join us as we help shape and accelerate the future of treatment for polycystic ovary syndrome (PCOS).