LOCATION
Samuel Riggs IV Alumni Center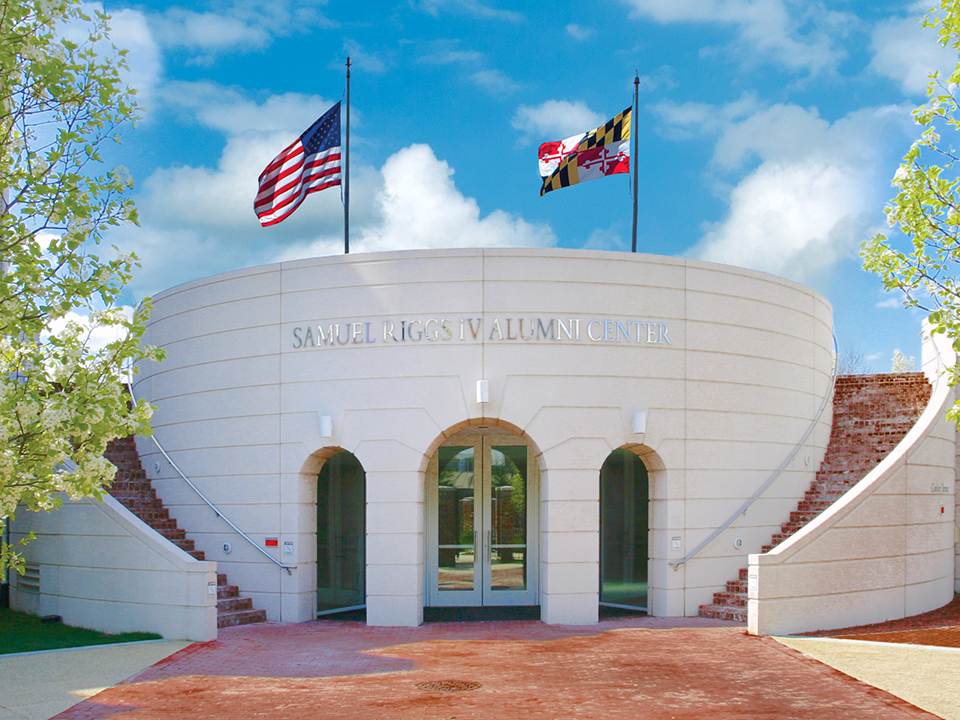 Samuel Riggs IV Alumni Center
University of Maryland
7801 Alumni Dr
College Park, MD 20742
The Samuel Riggs IV Alumni Center is on the University of Maryland, College Park campus—conveniently located off of I-495 and close to the College Park Metro Station. The center is on the university's northwest corner, next to the Clarice Smith Performing Arts Center and Maryland Stadium.
PARKING
Complimentary parking will be available for the EL-PFDD meeting courtesy of PCOS Challenge.
Get Directions
PCOS PFDD MEETING - Register Now
Join us as we help shape and accelerate the future of treatment for polycystic ovary syndrome (PCOS).
Register Now
Take the Survey