Meeting Speakers
PCOS EL-PFDD Meeting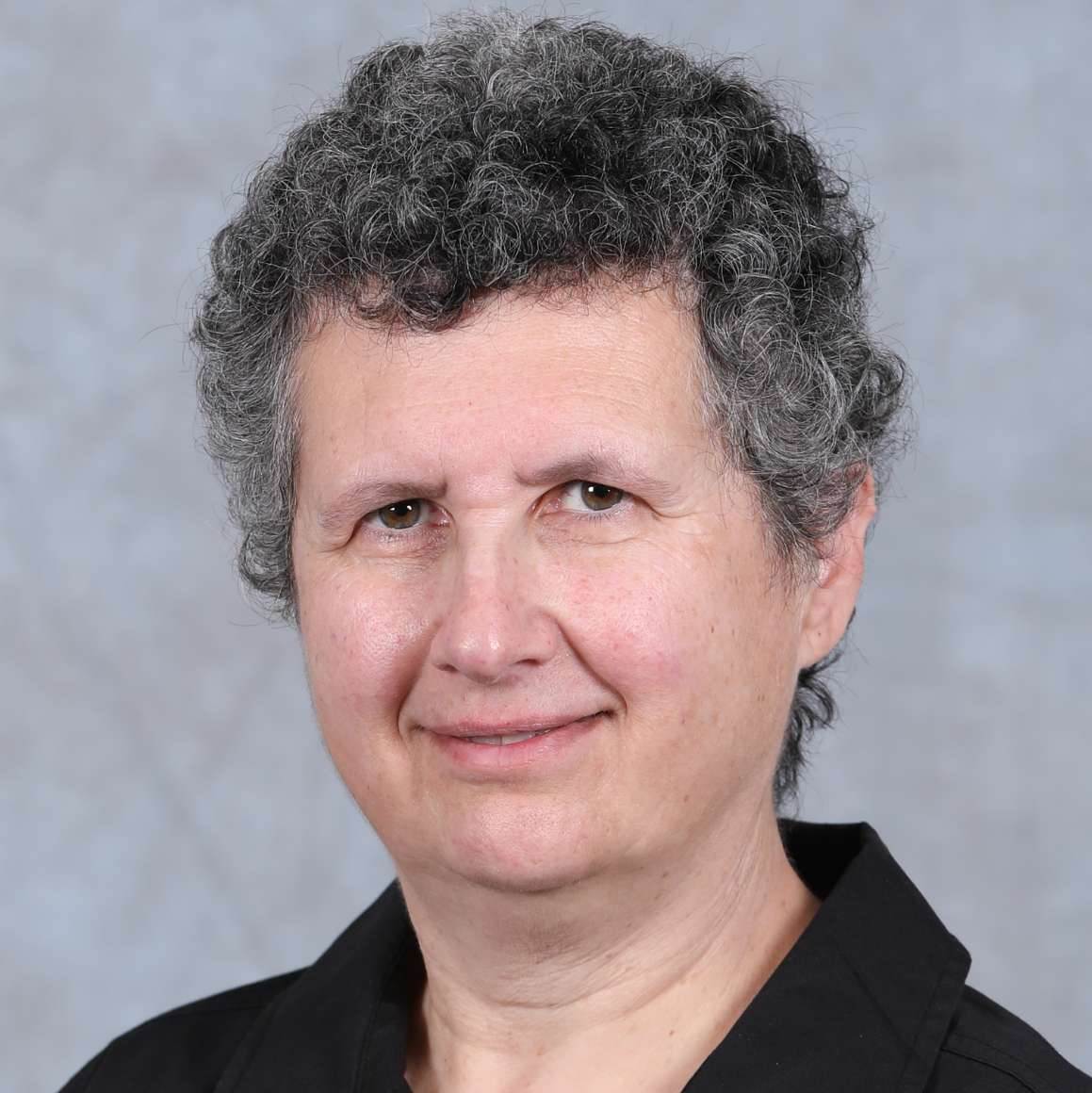 Deputy Director of the Division of Urology, Obstetrics and Gynecology (DUOG)
Office of the Rare Disease, Pediatrics, Urology and Reproductive Medicine (ORPURM)
Center for Drug Evaluation and Review (CDER)
FDA
Dr. Audrey Gassman joined the FDA in 2002 as a clinical reviewer in DUOG. In 2010, Dr. Gassman took on the role of Deputy Director for Safety before becoming Deputy Director in DUOG in 2012. Throughout her FDA tenure, Dr. Gassman has provided leadership to the review teams involved in numerous drug development programs and evaluating new drugs and biological applications. She has led the work on publishing several guidance documents, including one on clinical testing of transdermal delivery systems and one on the development of products for interstitial cystitis/bladder pain syndrome.
Dr. Gassman is board-certified in Obstetrics and Gynecology and holds a subspecialty certification in Reproductive Endocrinology and Infertility. She received her medical degree from Eastern Virginia Medical School. After completing her residency in Obstetrics and Gynecology from Bridgeport Hospital in Connecticut, she completed a fellowship in Reproductive Endocrinology from University of Medicine and Dentistry of New Jersey in Newark. She practiced and clinical obstetrics and gynecology and taught residents for seven years before coming to the FDA.
PCOS PFDD MEETING - Register Now
Join us as we help shape and accelerate the future of treatment for polycystic ovary syndrome (PCOS).
Register Now
Take the Survey