Meeting Speakers
Join Us in Accelerating New Treatments for PCOS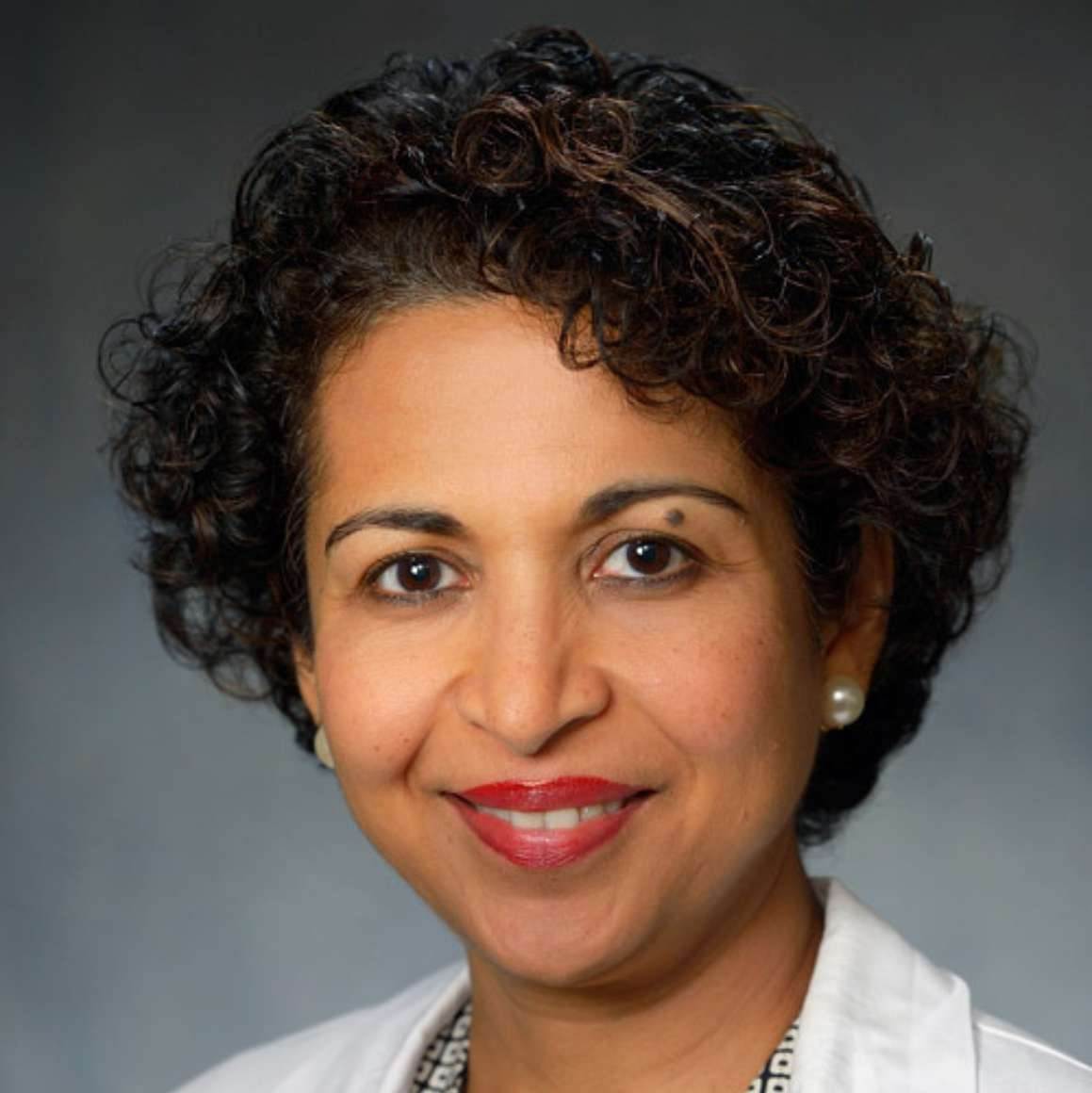 Anuja Dokras, MD, PhD, MHCI
Director
PENN Polycystic Ovary Syndrome Center
Dr. Dokras is an internationally renowned leader in the field of polycystic ovary syndrome. She directs the PENN PCOS center which offers comprehensive gynecological, reproductive, dermatological, metabolic, nutritional and psychological care to women with PCOS. She received her medical degree from University of Mumbai, Seth G.S. Medical College and has been in practice for 26 years. Dr. Dokras did her residency and fellowship at New Haven Hospital (Yale University). Dr. Dokras is also a past President of the Androgen Excess and PCOS Society.
PCOS PFDD MEETING - Register Now
Join us as we help shape and accelerate the future of treatment for polycystic ovary syndrome (PCOS).
Register Now
Take the Survey