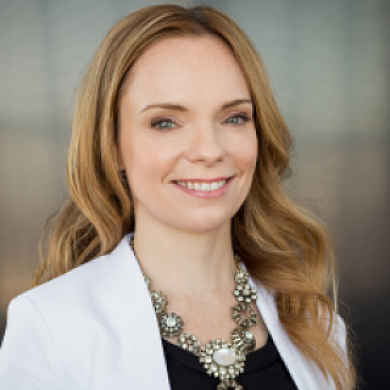 Fiona McCulloch, ND
Founder, White Lotus Naturopathic Clinic
Day 2 – Speaker


Natural and Integrative Care for Women with PCOS
Day 2 – Speaker


Lean PCOS – Advice Beyond Weight Loss
Day 2 – Panelist


Panelist: Personalized Medicine for PCOS: Can Genetic Discoveries Help Change the Future of PCOS Care?
Day 3 – Panelist


Panelist: PCOS, Fibroids, Endometriosis, Autoimmune Diseases and More: Managing Multiple Disorders in One Body
Dr. Fiona is one of the leading naturopathic physicians specializing in PCOS. She has been in naturopathic practice since 2001, after graduating from the Canadian College of Naturopathic Medicine and the University of Guelph (Biological Science). In 2002, Dr. Fiona founded White Lotus Naturopathic Clinic and Integrated Health. She author of 8 Steps to Reverse Your PCOS and is the Naturopathic Doctor advisor to IVF.ca, Canada's premier online fertility community. Her research based blog is featured by the American College for Advancement in Medicine. Her articles on the naturopathic treatment of autoimmune infertility and luteal phase defect were published in NDNR, one of the leading journals for naturopathic doctors and she has presented to other health care professionals on evidence-based acupuncture and fertility treatment. In the media, Dr. Fiona was featured in an hour long special on natural fertility on Wylde on Health, has appeared on A Channel News, a CBC Documentary, and has been interviewed by FLARE and Wish magazines.