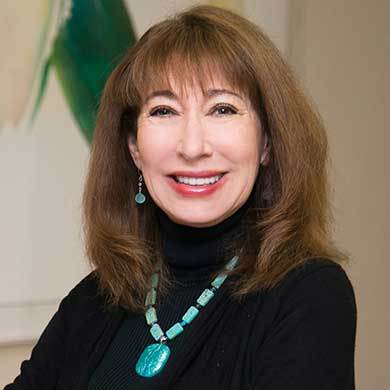 Felice Gersh, MD
Medical Director, Integrative Medical Group of Irvine
Session Topic: Integrative Health for PCOS
Dr. Gersh is an expert on PCOS and is one of only a small number of fellowship-trained integrative gynecologists in the U.S. She is Board-Certified in both OB/GYN and Integrative Medicine.
Dr. Gersh has developed comprehensive programs to treat PCOS, fibroids, endometriosis, menstrual disorders, vaginitis, bladder disorders, pelvic pain, vulvodynia and vulvar diseases, infertility and menopause. She integrates natural and holistic medicine with state of the art functional and allopathic medical treatments to help women maintain and regain their health. Dr. Gersh has a B.A. from Princeton University and a Medical Degree from the University of Southern California School of Medicine where she graduated in the top 5% of her class and as the #1 woman graduate.
Dr. Gersh is a member of the PCOS Challenge Medical and Scientific Advisory Board.