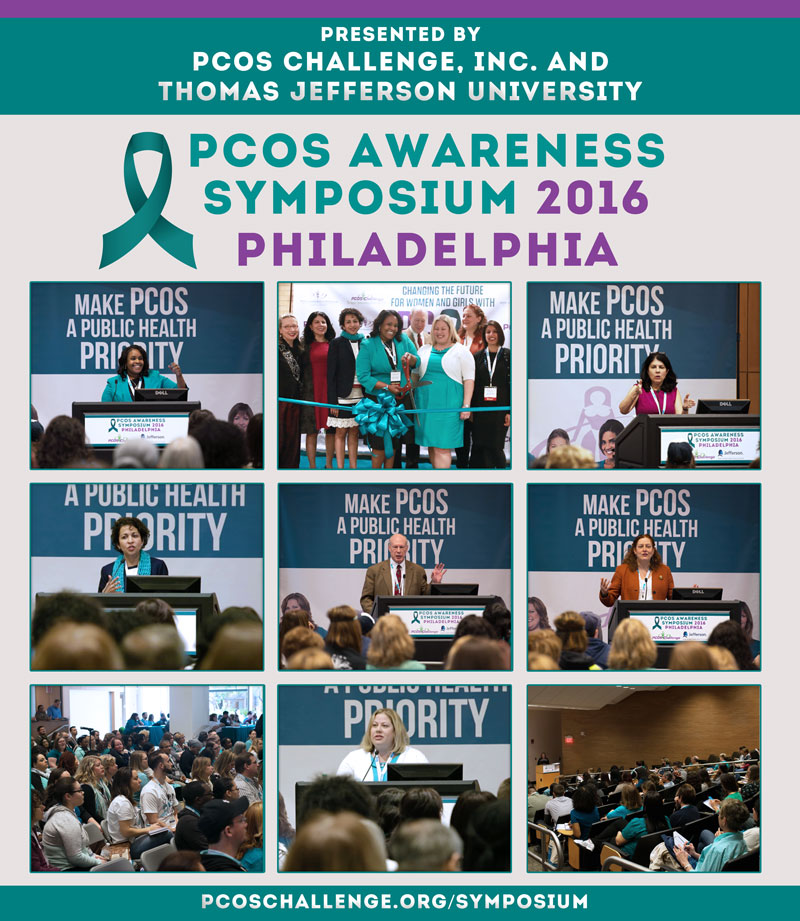 The Northeast Regional PCOS Awareness Symposium, was presented by PCOS Challenge, Inc. and Thomas Jefferson University. The PCOS symposium is the largest event globally that is dedicated to polycystic ovary syndrome and features some of the world's leading experts on PCOS.
Watch the PCOS Awareness Symposium Highlight Video
PCOS Awareness Symposium 2016 - Philadelphia Highlights
Presentations covered PCOS research updates; fertility; nutrition; emotional wellness; PCOS in adolescents; prevention of cardiovascular disease and diabetes; and more.