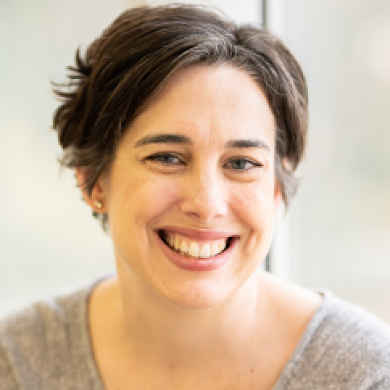 Julie Duffy Dillion, RD
Registered Dietitian, Eating Disorder Specialist, and Food Behavior Expert
Patient Topic:
Health at Any Size for PCOS — The Body Positive Approach to PCOS Wellness
Julie Duffy Dillon is a weight inclusive Registered Dietitian, Eating Disorder Specialist, and Food Behavior Expert who partners with people along their Food Peace journey.
Julie began specializing in PCOS in 2005 while noticing the connection with weight bias and eating disorders. She developed a 12 step system to help people with PCOS to advocate for their physical and emotional health without torturing themselves with diets.
Julie speaks all over the US and was the featured expert dietitian on TLC's documentary My Big Fat Fabulous Life. Hear her on the weekly podcast, Love Food.
You can find out more about Julie's work at JulieDillonRD.com.