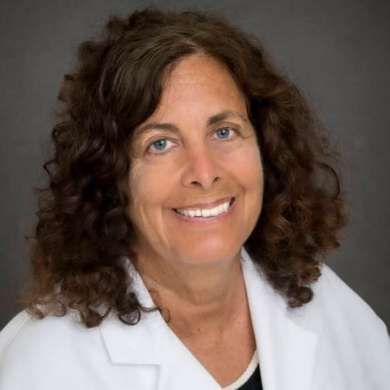 Laurel Stadtmauer, MD, PhD
The IVF Center, Teaching Affiliate of UCF College of Medicine
PCOS: Past, Present and Future
Co-Program Director, Clinical Advances in PCOS Conference
Director of Third Party Reproduction, The IVF Center
Professor, University of Central Florida College of Medicine
Dr. Laurel Stadtmauer has more than 20 years of experience in the diagnosis and treatment of female and male infertility, reproductive surgery, and IVF. Her research and publications are related to reproductive and robotic surgery, 3-D ultrasound imaging, IVF, implantation, PCOS, ovarian reserve, fertility preservation, and more.
Dr. Stadtmauer received her medical degree with a PhD from Albert Einstein College of Medicine, followed by her OB/Gyn residency training at Mount Sinai Hospital and a fellowship in Reproductive Endocrinology and Infertility (REI) at Columbia Presbyterian Hospital. She was Medical Director, head of the REI Division and the Fellowship Program and Professor of Obstetrics and Gynecology at Eastern Virginia Medical School (EMVS) of the Jones Institute, where the first IVF baby in the U.S. was conceived. She was one of the founding faculty members of the Reproductive Endocrinology and Infertility module for the Distance EVMS Masters in Embryology and Reproductive Biology Program.
Having received funding for more than 20 studies in the field of human reproduction, Dr. Stadtmauer has published more than 100 original manuscripts, abstracts, and book chapters, and has been on expert panels and committees with national organizations. She is currently an associate editor for Human Reproduction Journal. She has been an invited speaker at national and international meetings.
Most importantly, Dr. Stadtmauer has a passion and joy for her patients and for helping them build their family and achieve their dreams. She has numerous accolades for her high-quality and patient-centered care.