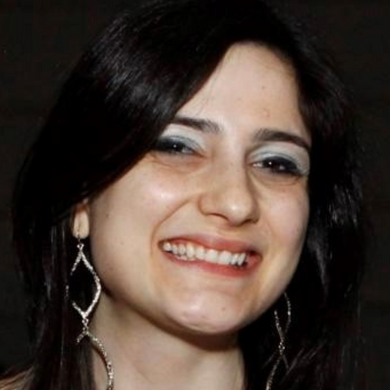 Tatiana Alafouzo, MSc ANutr
Early-Stage Investigator and Patient Advisory Board, PCOS Challenge
Panel Moderator: PCOS Experiences Around the World
Tatiana Alafouzo holds a master's degree in Human Nutrition and is a Registered Associate Nutritionist with the Association for Nutrition in the United Kingdom.
She is currently working on her PhD focusing on mindfulness-based interventions for the management of certain predominant physiological and psychological symptoms of PCOS.
As a fellow PCOS warrior diagnosed in 2004, Tatiana is very passionate about empowering those with PCOS to take control of their symptoms through diet and lifestyle choices. Her hope is that her research will open up new knowledge in assessing the effects of mindfulness on certain symptoms of PCOS, and in doing so will also compare and contrast these effects with those of diet, exercise, and other medical interventions (which are equally as important).
She can be reached on Instagram at: @thepcosphd or on Twitter at: @tatianaalafouzo