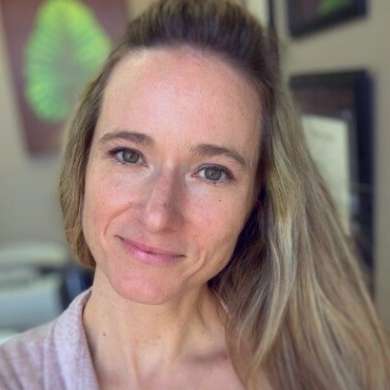 Tanya Wylde, ND
Naturopathic Doctor
Day 2 – Moderator
How to Love Yourself When You Feel That Your Body is Failing You
Tanya Wylde, ND is an Ontario naturopathic doctor, author, mom, and health fanatic. As a former personal trainer and fitness instructor, Dr. Wylde motivates her patients to get and stay healthy in mind and body through all the cycles of life.
She opened her practice in 2005. Dr. Wylde is also a person with lived experience with PCOS, Hashimoto's thyroiditis and infertility for 8 years before completing her family.
With an emphasis on therapeutic lifestyle change, Dr. Wylde empowers her patients with the most current naturopathic medical information. She has a special focus on helping women with fertility, pregnancy, lactation, parenting after infertility, and hormone imbalances including Polycystic Ovary Syndrome (PCOS).