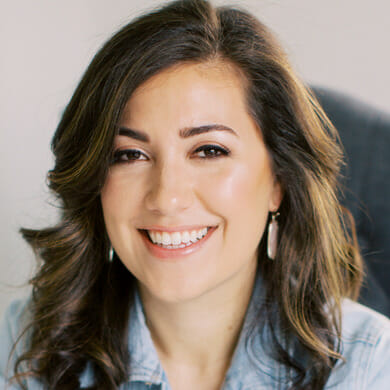 Sam Abbott, RD, LDN
Owner and Registered Dietitian, PCOS Nutrition Co.
Session Topic: Fundamentals of PCOS Nutrition
Sam Abbott is a registered dietitian nutritionist who helps those with PCOS stop yo-yo dieting, manage PCOS, and improve metabolic health without feeling guilty or stressed about food. Sam is the owner of PCOS Nutrition Company, where she provides PCOS nutrition coaching services without a side of diet culture or weight stigma. She is passionate about empowering people with PCOS to find peace and balance with nutrition, hormones, body and life. You can also find Sam on Instagram at @pcos.nutritionist where she gives free PCOS nutrition education.