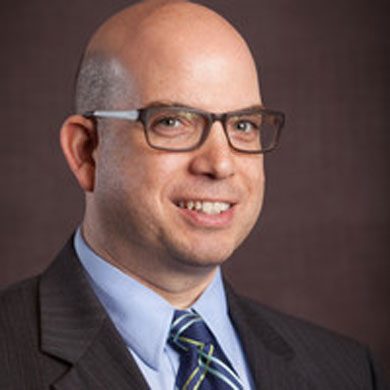 David Pugach, JD
Senior Vice President, Public Policy, American Osteopathic Association

David Pugach, JD is Senior Vice President of Public Policy for the American Osteopathic Association (AOA). David previously served as Vice President of Federal Relations for the American Cancer Society Cancer Action Network, where he also served as Executive Director of One Voice Against Cancer, a coalition of 50 patient and professional organizations. During his tenure at the American Cancer Society Cancer Action, David worked with leadership to develop appropriations goals and execute advocacy strategy, and earlier served as principal lobbyist on appropriations, budget and medical research issues.
Before joining the American Cancer Society, David was Deputy Director of the Office of Government and Congressional Relations at the National Institutes of Health, National Cancer Institute, and was detailed to the U.S. House of Representatives, Committee on Appropriations.
A graduate of George Washington University, David received a Juris Doctorate from Rutgers University School of Law and is a member of the Maryland state bar.